We provide unique & delightful gifting ideas for all types of events & every occasion. Below are frequently covered occasions & gifting needs.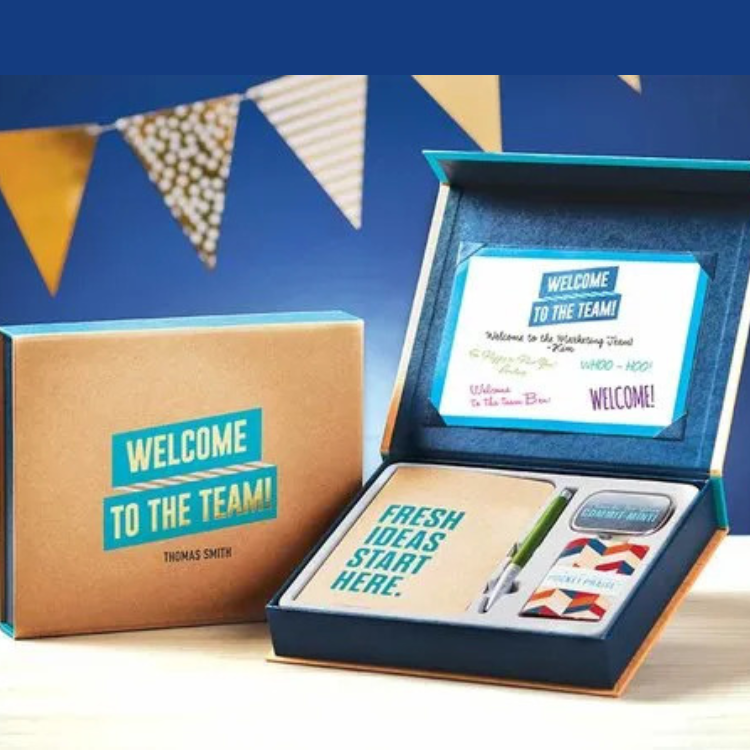 Dealer's & Partner's Gifts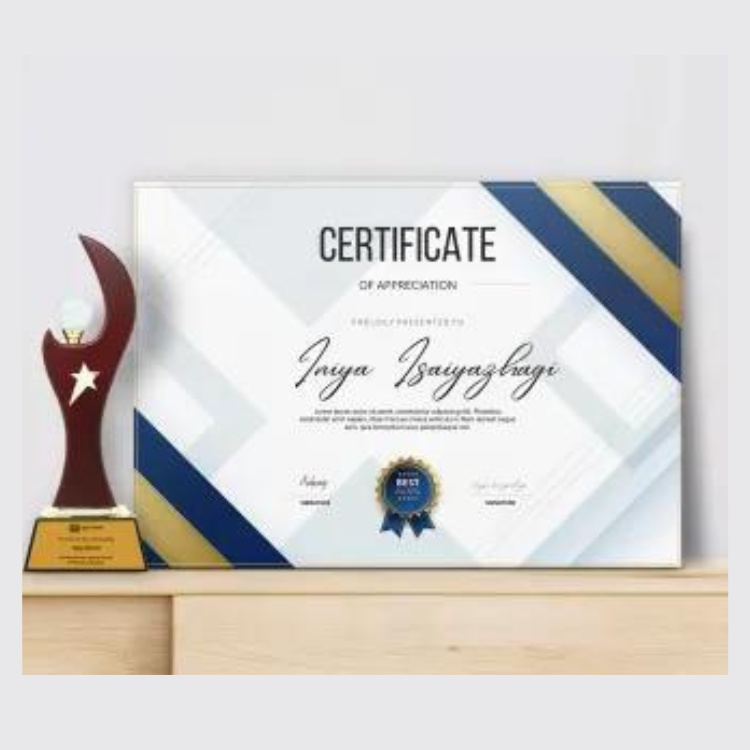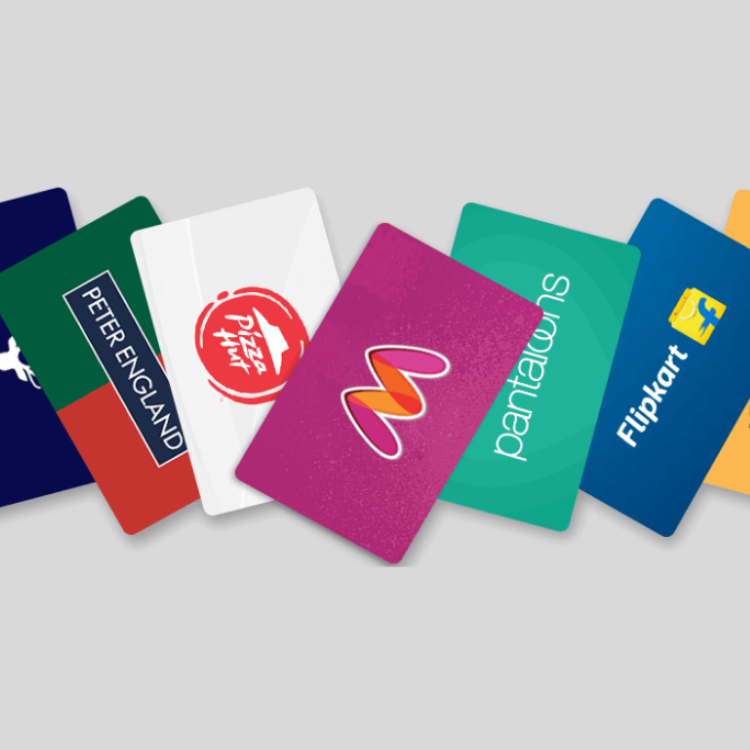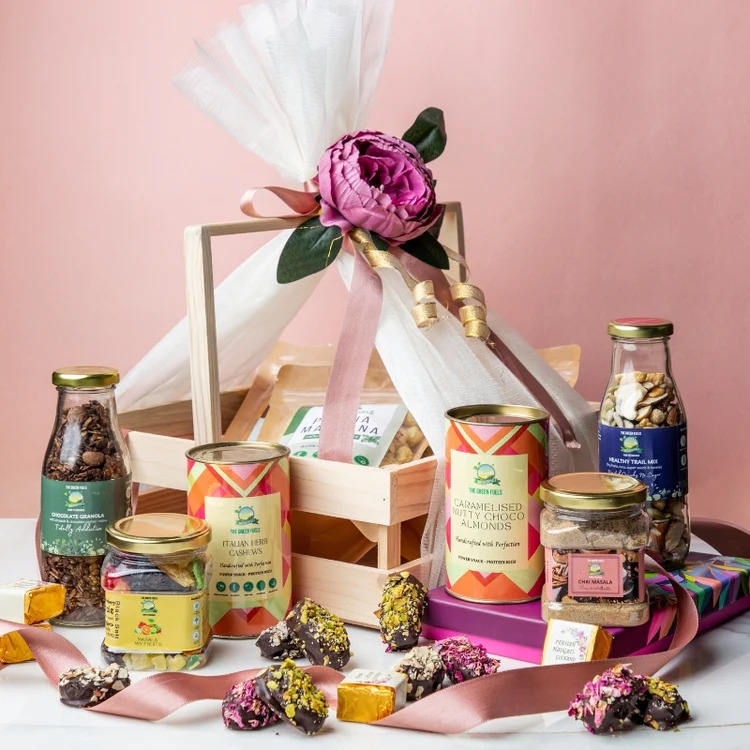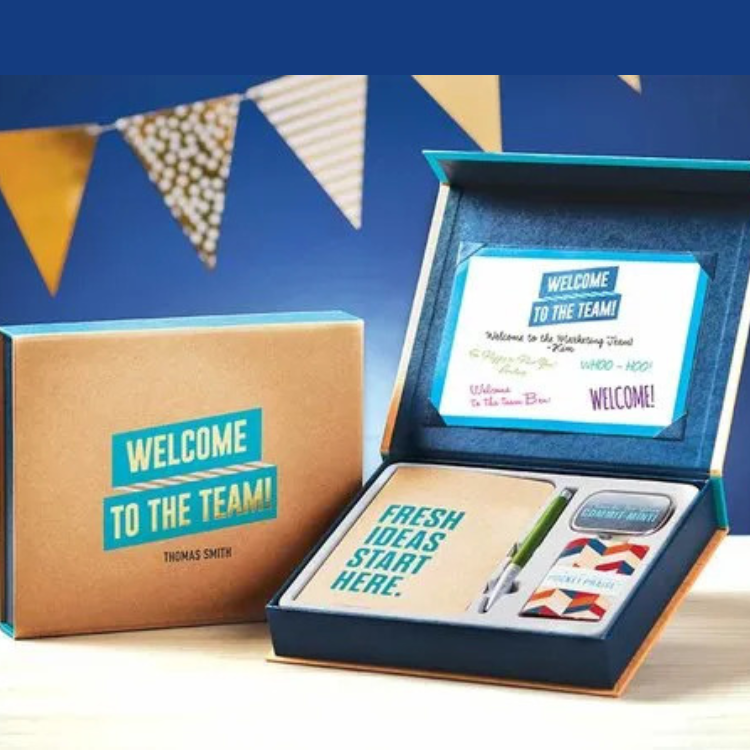 Dealer's & Partner's Gifts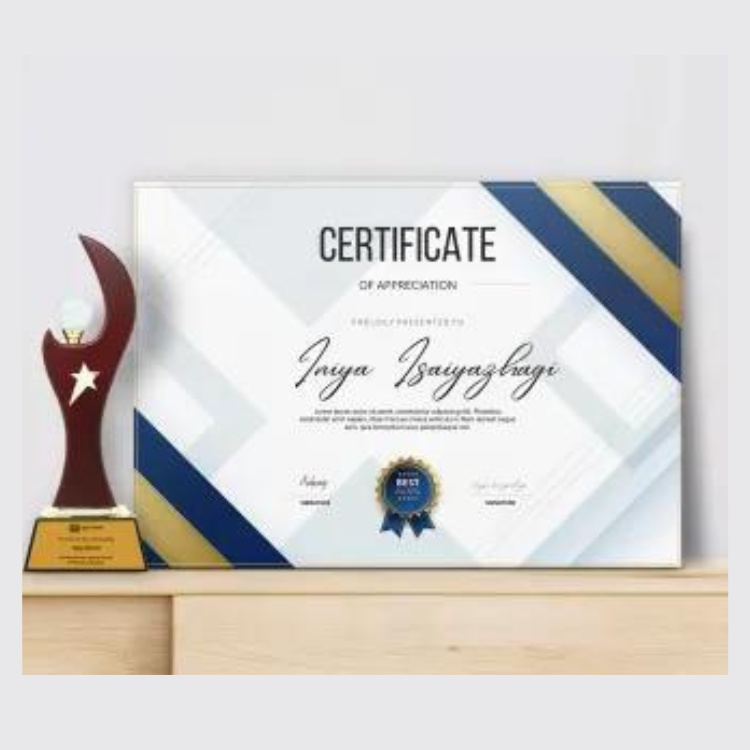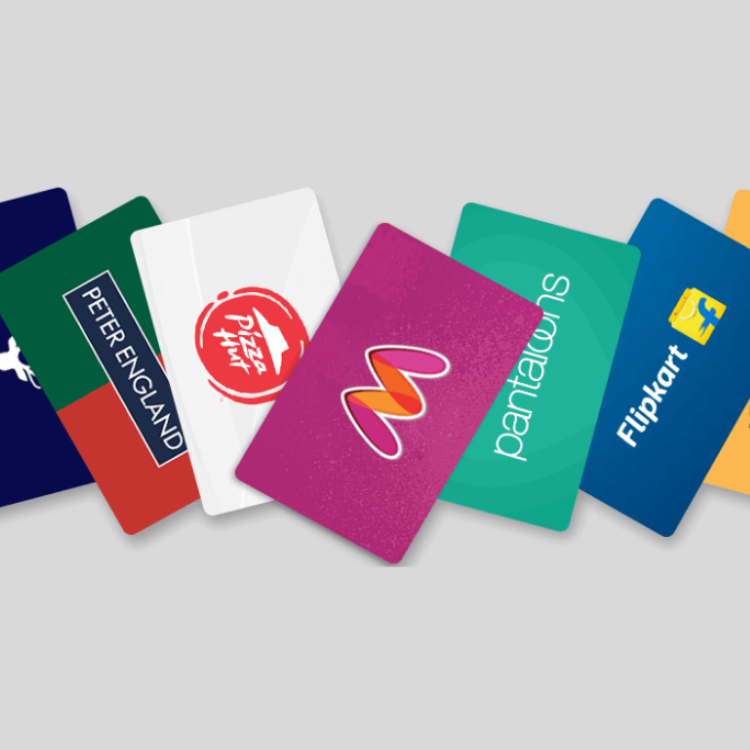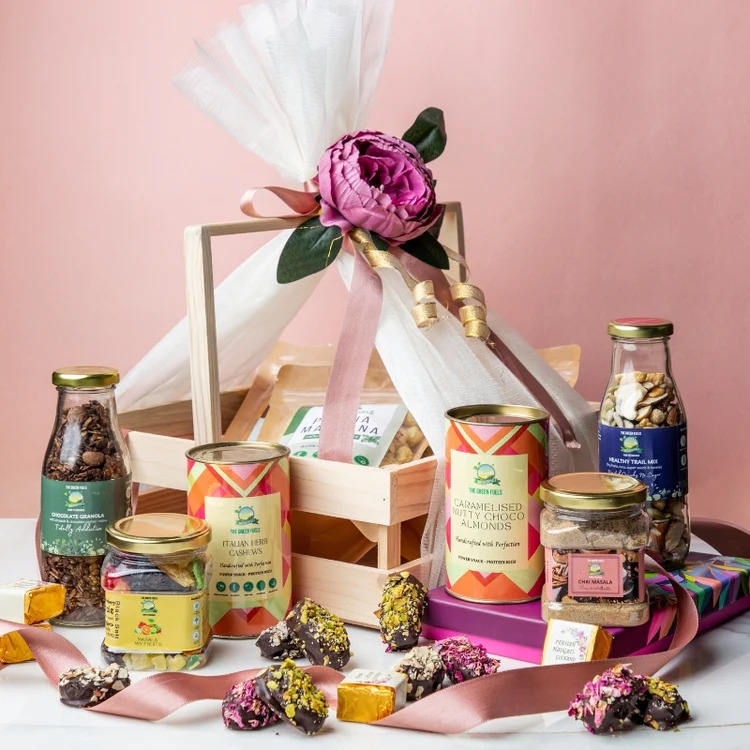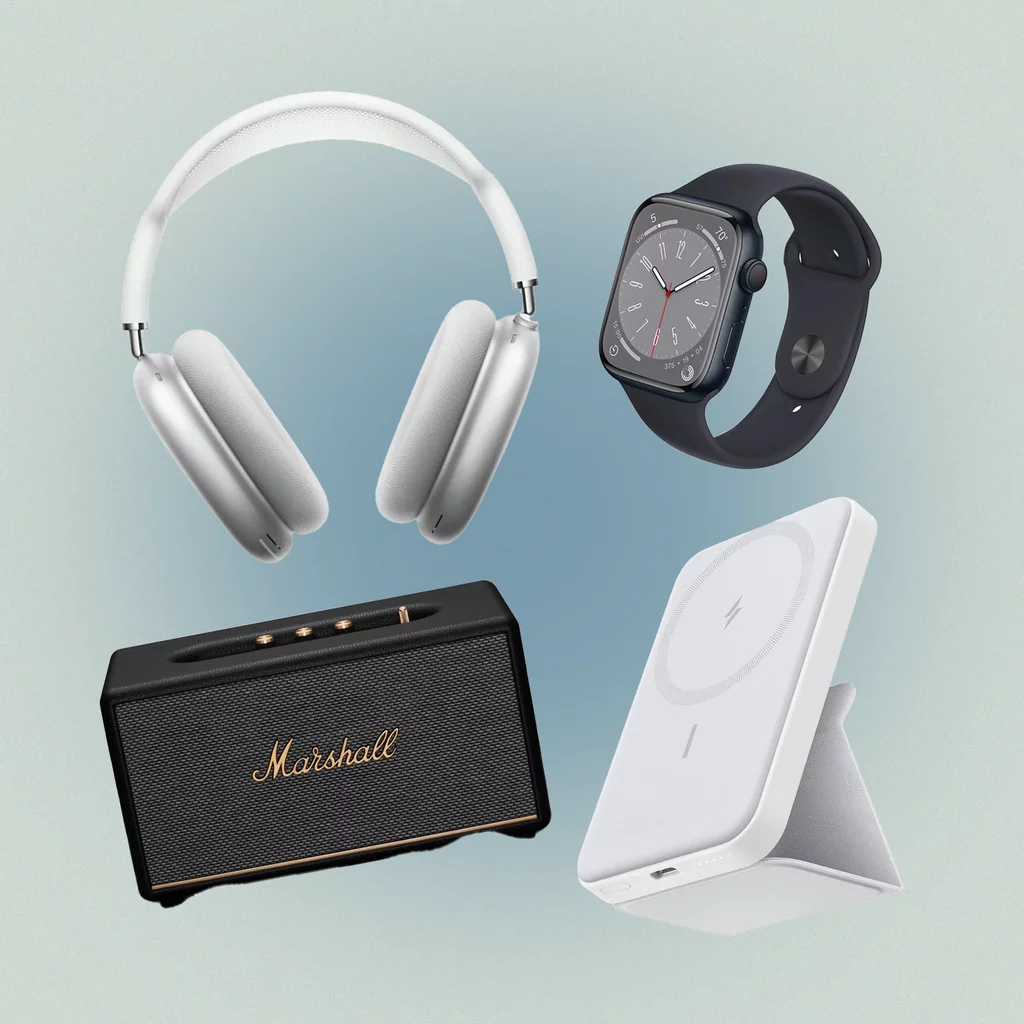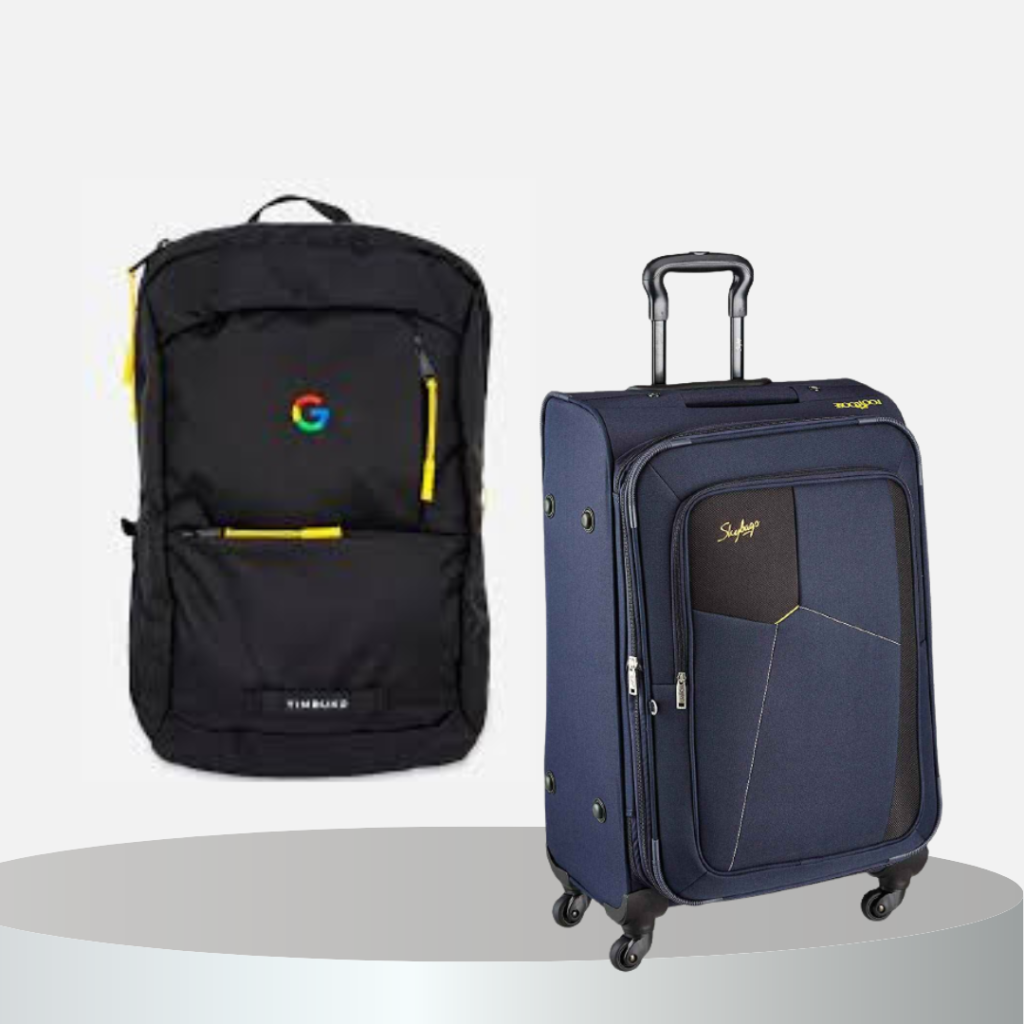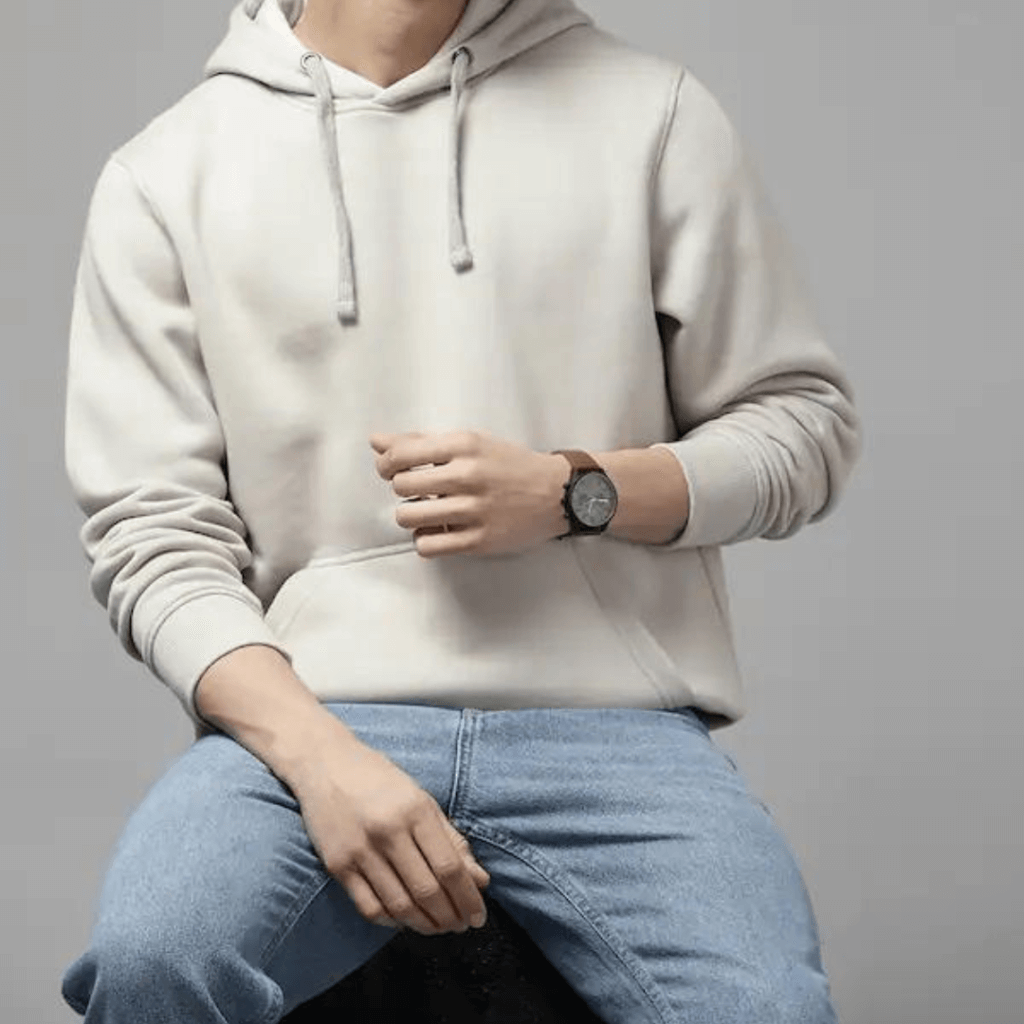 Polo T-shirts and Hoodies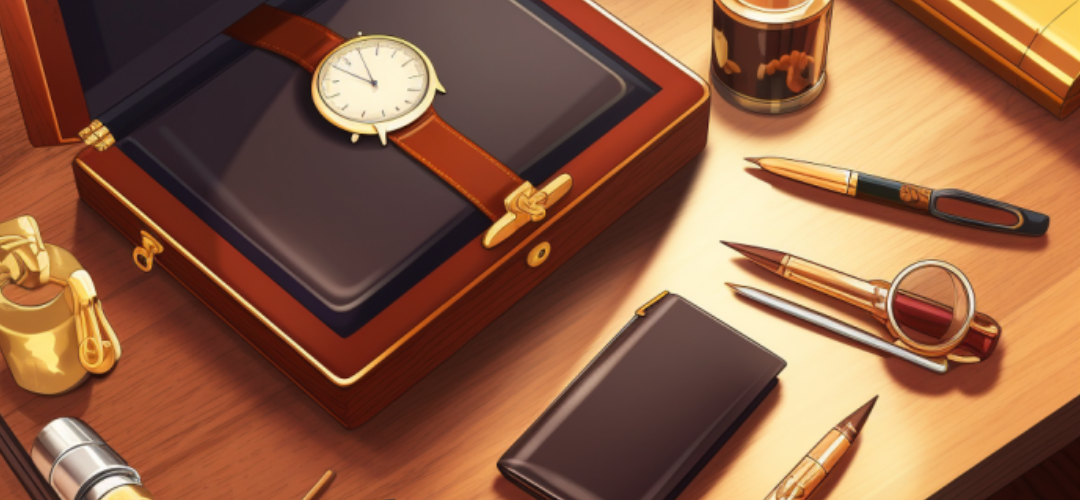 Golden Eagle: Your ultimate gifting partner for happy workplaces. Specializing in customized employee on-boarding, R&R gifts, festive goodies, branding items, premium hampers & more. Creating meaningful connections worldwide with exceptional gifting solutions.

Our vision is to be the trusted partner for businesses, offering remarkable corporate gifting solutions that foster connections, inspire loyalty, and leave a lasting impression.

Our mission is to provide unique, thoughtful & exquisite gifts to your employees & partners that creates meaningful connections, inspire loyalty & leave a lasting impression.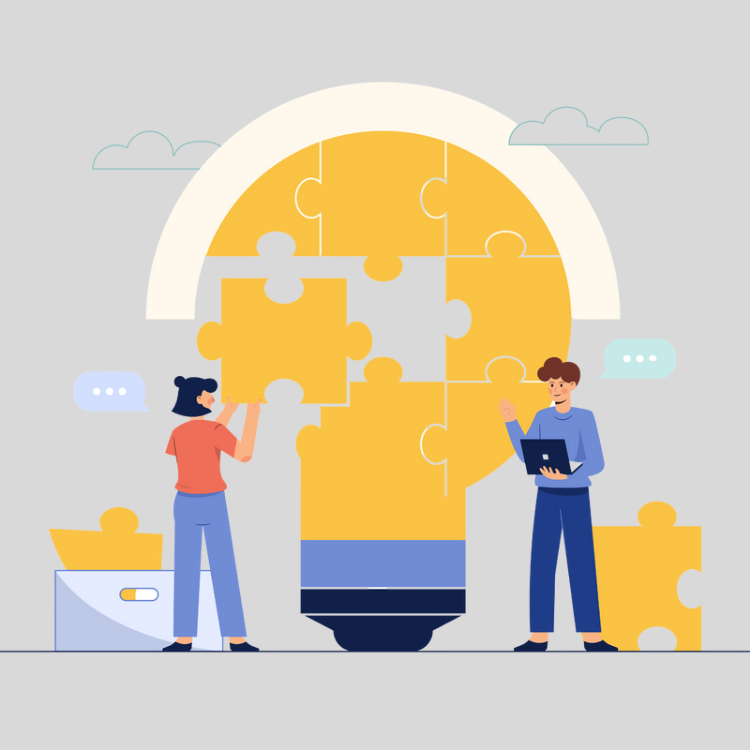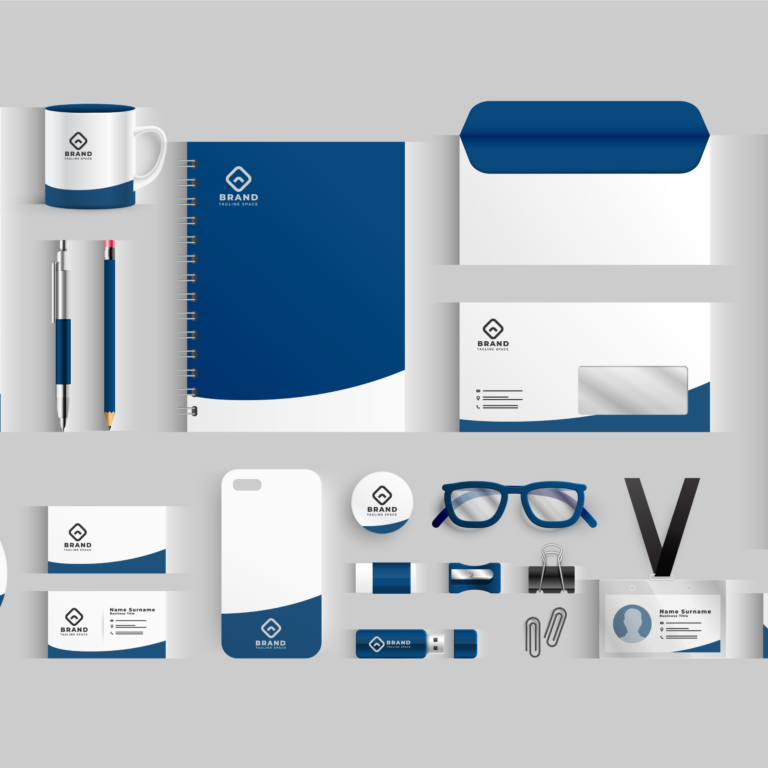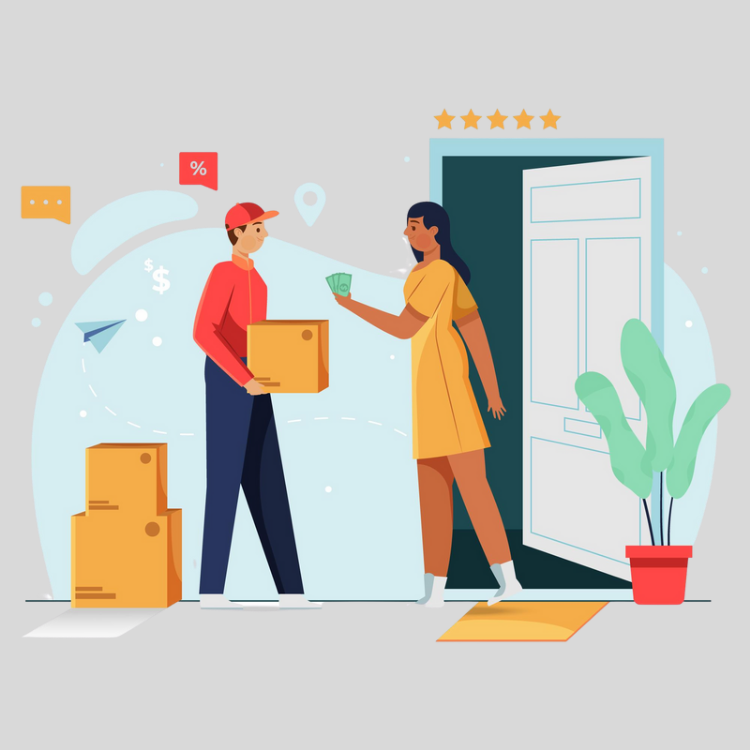 Pan India & International Deliveries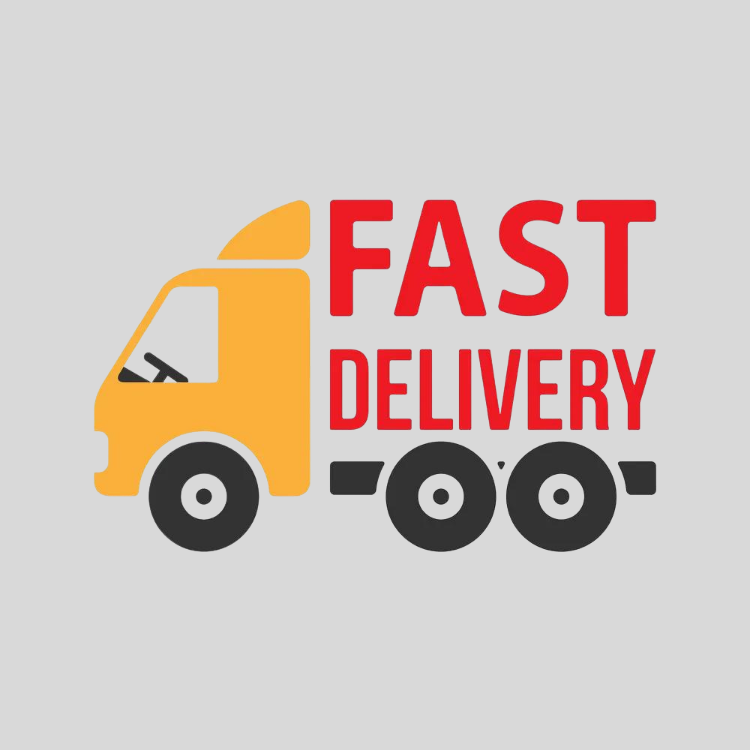 Dedicated Account Manager
Our Esteemed Clients & Feedbacks
From trendsetting concepts to timeless classics, Golden Eagle Gifting has an innate ability to capture the essence of your vision and transform it into tangible tokens of appreciation. They don't just deliver gifts; they deliver emotions, sentiments, and unspoken gratitude.
Step into a realm where gifts aren't just exchanged; they're experienced. Where the ordinary is left far behind, and the extraordinary becomes the norm. Welcome to the world of Golden Eagle Gifting – where innovation meets elegance, and every gift tells a story of thoughtfulness.
In 2023, the corporate gifting landscape bows to the mastery of Golden Eagle Gifting. Join us in embracing a new era of gifting, where every gesture is a work of art and every recipient feels truly cherished.
Golden Eagle Support Foundation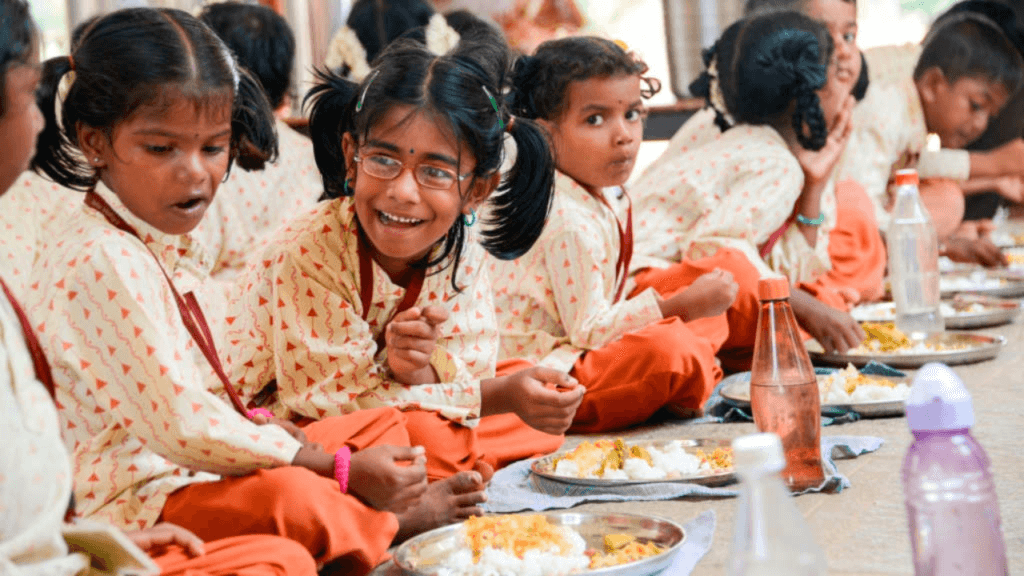 Shree Kalajyothi Children's Orphanage, Kengeri
We support food, medical, stay, education, infrastructure, and basically the overall care-taking, growth & development of 75+ students in Rutika Ashrama, Kengeri, Bangalore.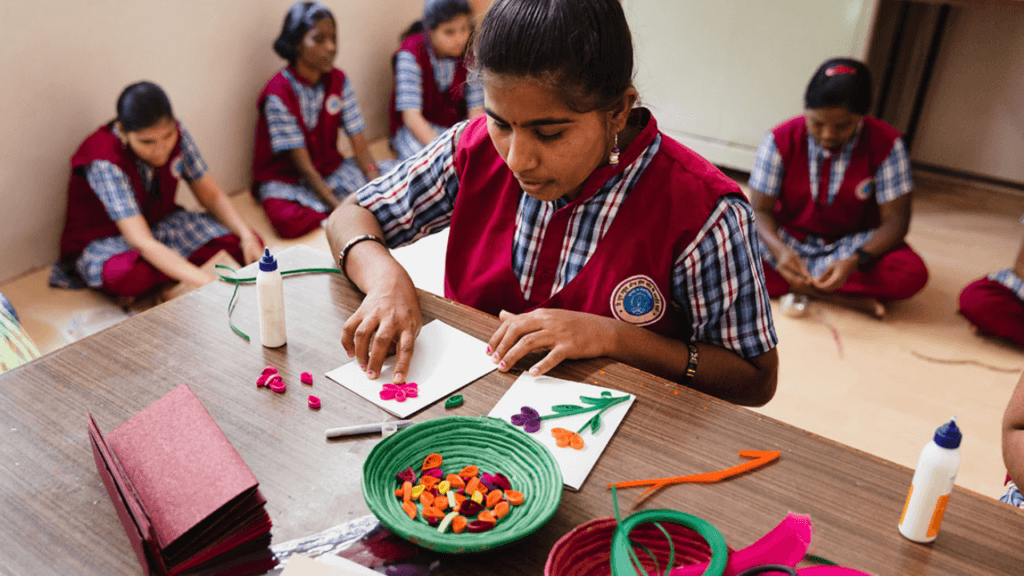 Sahana Charitable Blind School, RPC Layout
We manage the overall care-taking, education (physically disabled learning & development programs), growth & development of 20+ blind students of all age groups. Sahana Charitable trust, Bangalore.
We target Orphanages & Madrasa & other socially backward areas and conduct food distribution drives twice a month to provide free meals to children and adults. We also celebrate festivities in these areas by providing meals, sweets, and groceries to people in need. 
Learn more about Corporate Gifting
Welcome to Golden Eagle- your one stop destination for all Corporate Gifting solutions. We hold an expertise at curating the best customised Corporate Gifts for Employees of reputed corporations. We have a wide range of Corporate Gift hampers and baskets including business Gifts, luxury Corporate Gifts, Diwali Gifts, executive Gifts and personalised Employee appreciation Gifts.
At Golden Eagle, discover an exquisite range of Corporate Gift ideas, tailored to elevate your business relationships and Employee appreciation. From elegant executive Gifts to luxury Corporate hampers and custom branded items, we have it all! Make your festive celebrations unforgettable with our exclusive Diwali Gifts for Employees and thoughtful Corporate Christmas Gifts. Let your Clients know they're valued with the finest Corporate Gift baskets and unique giveaways! Let us help you create memorable experiences through our premium Corporate Gift boxes and exceptional Gifting solutions.
Optimise your Corporate Gifting experience with Golden Eagle. As one of the leading Corporate Gifting companies, we offer an array of Corporate Gift items, hampers, and Gift baskets, carefully tailored to suit your brand's image and preferences. Make a statement with our branded Corporate Gifts and executive Gifts, designed to showcase your appreciation and strengthen professional relationships. Express Employee Appreciation through our employee appreciation Gift ideas, fostering a culture of recognition and motivation within your company.
Welcome to Golden Eagle, where we bring your ideas to life. Corporate Events are gatherings or activities organized by businesses or organizations to achieve specific objectives, such as promoting their brand, fostering employee engagement, networking with clients or partners, launching new products, conducting training, celebrating achievements, or simply building relationships within the Corporate community.
Corporate Events are important for several reasons, as they provide businesses and organizations with valuable opportunities to achieve their objectives, enhance relationships, and create a positive impact on various aspects of their operations.
Golden Eagle aim to set the standard for unforgettable Corporate experiences nationwide. Our services include developing ideas for your Corporate Event, organizing the functions, coordinating with relevant corporations, executing your shows and evaluation of the outcomes. We provide awards through our in-house Corporate Gifting company, High-quality Manpower, Photography & Videography, Lightning, Production, Mics, Volunteers & bouncers, and more!